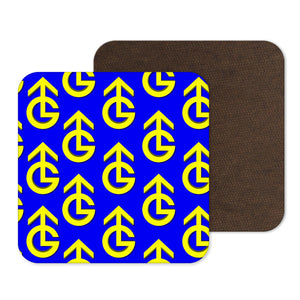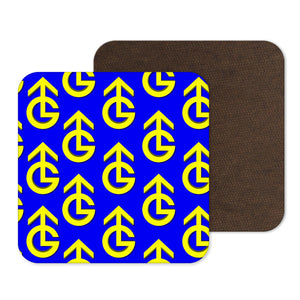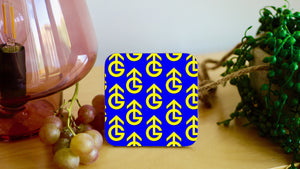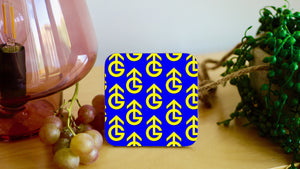 On Sale
Granada TV Manchester Coaster
Granada is the iconic symbol of the North West's TV station and maker of many iconic programmes during it's productive years, including the infamous Coronation Street.

Merging to become part of ITV in 2004, sadly Granada TV is a thing of the past, but the logo brings back so much happy memories and is instantly recognisable to those who lived in the area!
As part of the 'Lighting Up Manchester' range, this coaster features the retro TV Logo.  Design created under licence from ITV.

9cm square
Heat, water and fade resistant
Made from hardboard and are FSC Certified, can be recycled
10% of the material used to make them derived from sawmill waste