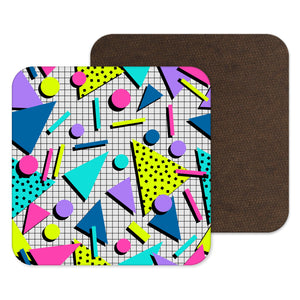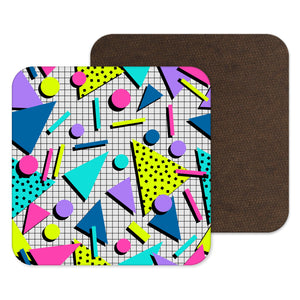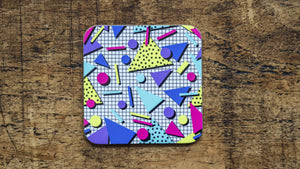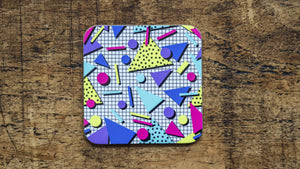 On Sale
Retro 80s Coaster
The Eighties was a decade with instantly recognisable style! From new romantics, to sportswear (everyone had a shell suit in the 80s, including me!) to power dressing - it was an instantly recognisable decade.
Whilst the fashions might not be something we wear anymore, the retro 80s feel of these coasters can bring the nostalgia, without the outrageous outfits!
Our coasters are high quality, high gloss, and a perfect addition to any desk, coffee table, and are highly giftable, and affordable!
Coaster Features
9cm square
Heat, water and fade resistant
Made from hardboard and are FSC Certified, can be recycled
10% of the material used to make them derived from sawmill waste